Flush garage door, PIVOT WALL
Pared pivotante
This video shows our Pivot Wall, our fully automated flush garage door with the same finish as the facade. It is a structure that can reach up to 18 meters in length and provides the parking space with acoustic and thermal insulation. It is also a very aesthetic solution since the interior of the door is flat, and the mechanism and motors are integrated into the door itself. Additionally, it has a manual override in case the power supply fails.
---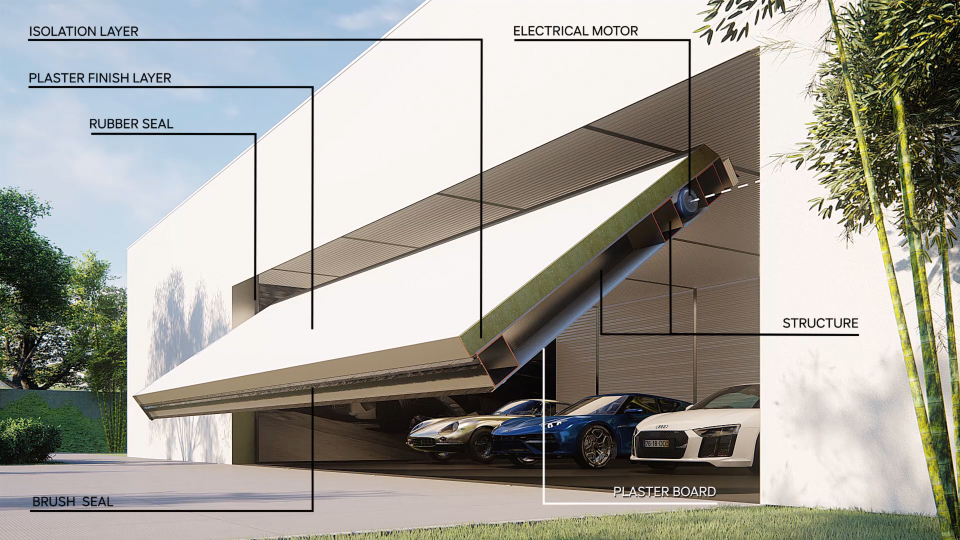 - An automated flush garage door, which changes the perspective with which you look at your cars.
---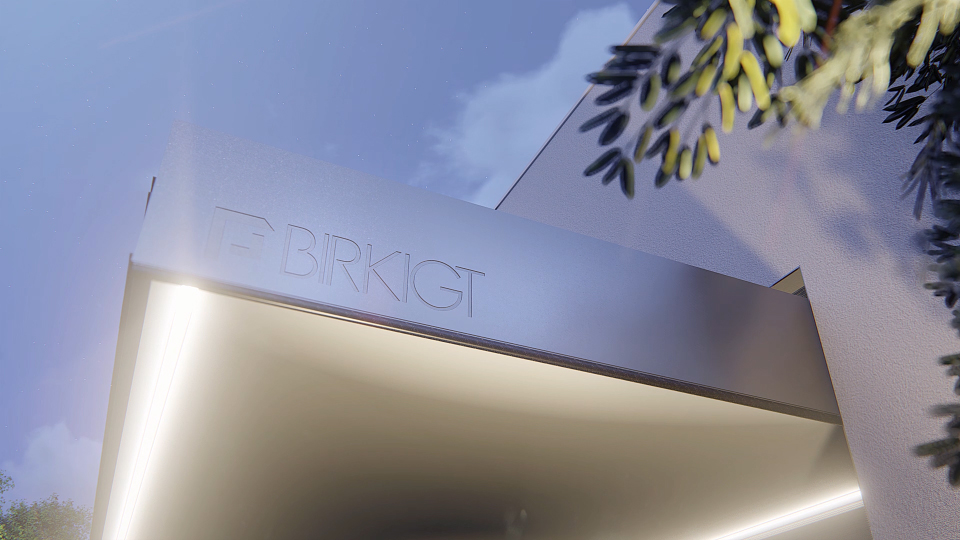 - Pivot Wall demonstrates that new engineering can be incorporated into design while preserving the essence of the past.
---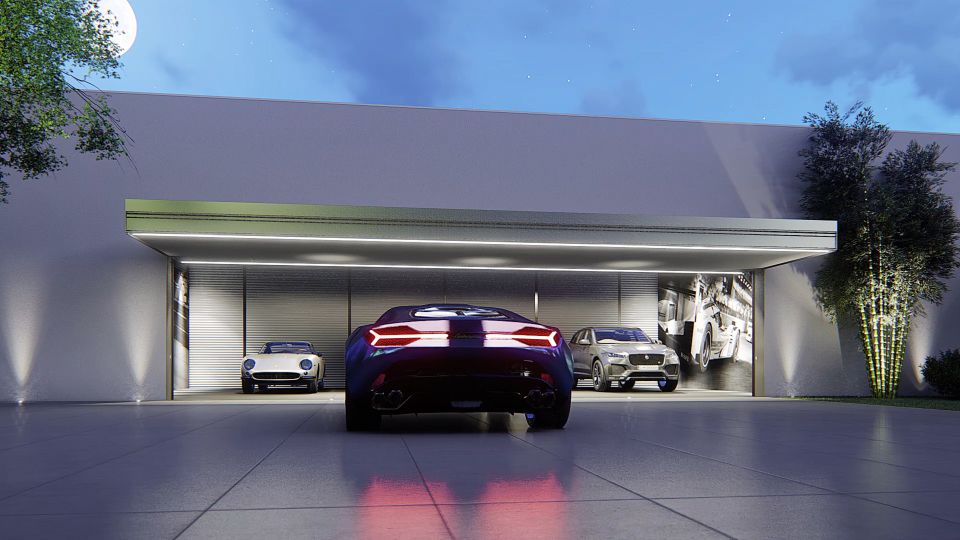 - Maintaining the perfect proportions, we have achieved that the door's interior is flat, and all the mechanism and motors are integrated within it. A solution that preserves the aesthetics of the façade, offering thermal and acoustic insulation for doors up to 18 meters.
---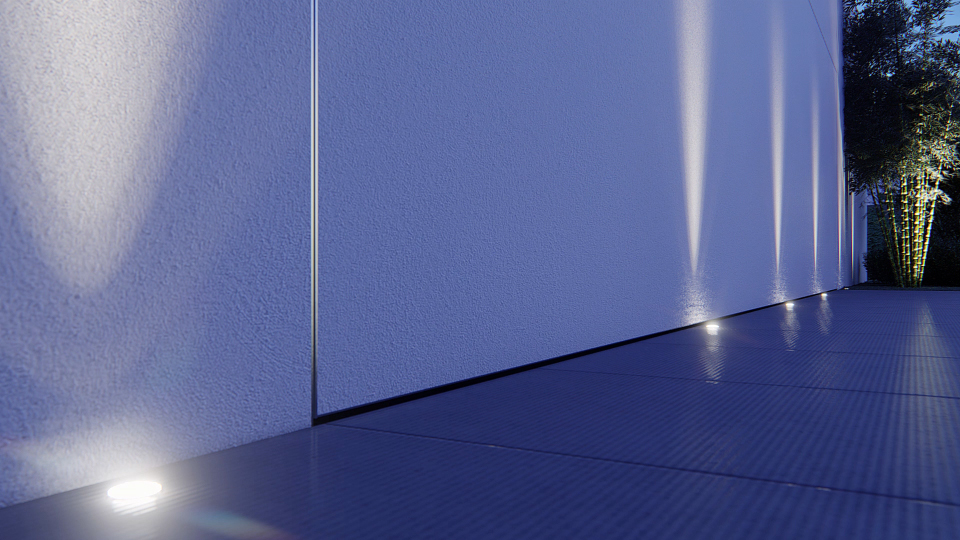 - All with a click or manual, for you who appreciate the artisan.